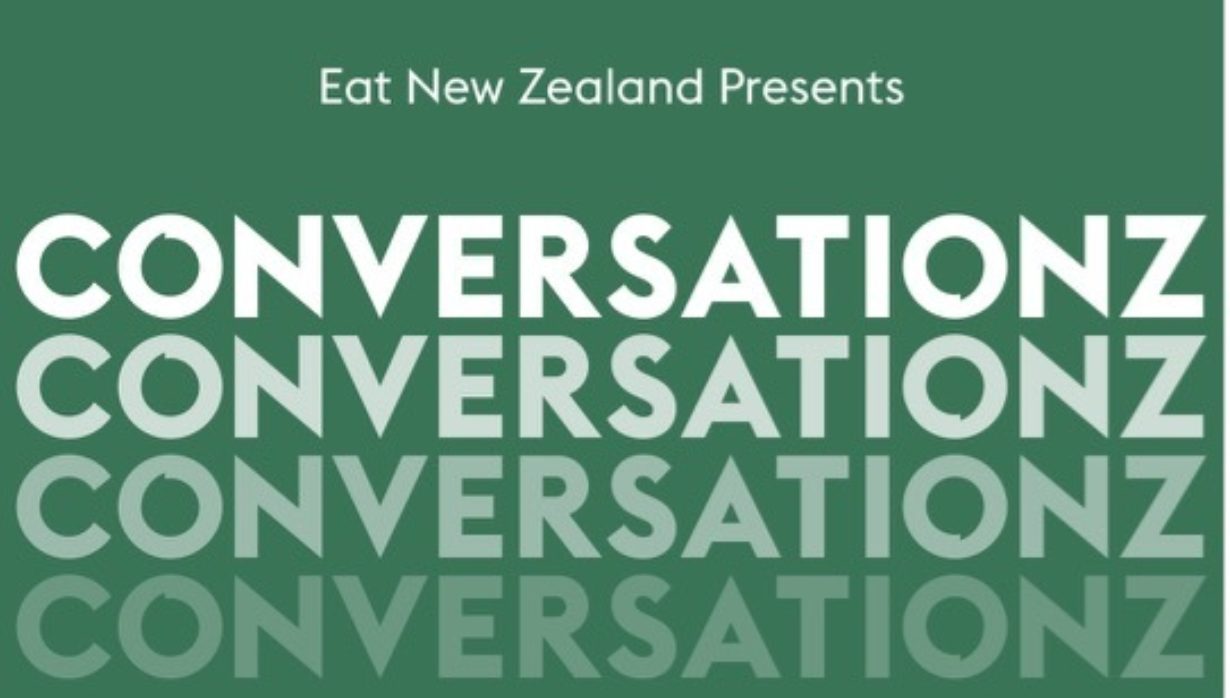 Take the National Food Strategy Survey HERE.
As a way to register your thoughts around the possibility of a National Food Strategy or 'Citizenry of Food' in New Zealand, we have created a quick survey that we hope you will consider completing. We know there is a large and diverse spread of people from across our food system who have listened to these conversations and we'd love to engage you all further so you can have your voices heard. Take the survey.
"We Don't Need a Ministry of Food, We Need a Citizenry of Food."

NB: Please note we had a few tech issues within this recording, however you'll find an audio recording of the missing section HERE via SoundCloud.

Thank you to those of you who joined us for the ConversatioNZ 2.0 on Tuesday the 23rd June we hosted a webinar via Zoom. We brought together some of the major thought leaders including to discuss the topic:

Geoff Kira - Aotearoa Food Policy Network
Dr Jessica Hutchings - Co-Author 'Te Mahi Oneone Hua Parakore' (Māori Food Sovereignty)
Tric Malcolm - Kore Hiakai (Zero Hunger Collective)
Lindy Nelson - Agri-women's Development Trust and Member of the New Zealand Order of Merit for services to agriculture and women
Emily King - Spira & Food Systems Dialogue in Aotearoa

This webinar will follow with a podcast on the possibility of a National Food Strategy for New Zealand. Watch the recording of the webinar here.

"Further ConversatioNZ about a National Food Strategy."

On Tuesday the 21st July at 4pm, we will continue the conversation around developing a National Food Strategy for New Zealand.

Book a space at the next webinar here.